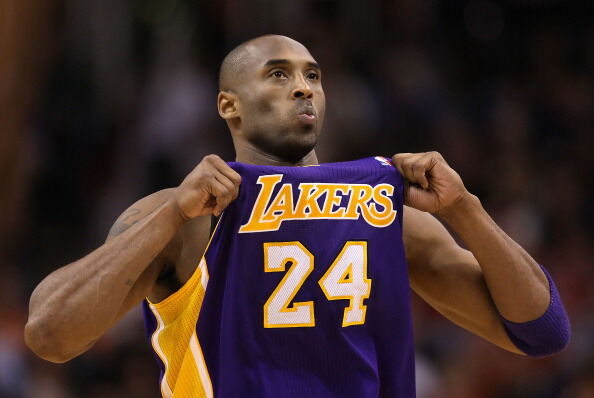 Kobe Bryant was born on August 23rd, 1978 in Philadelphia, Pennsylvania. He is a recently retired professional basketball player and businessman. 
Kobe attended Lower Merion High School right outside Philadelphia where he became a varsity player as a freshman, and was the top high school basketball player in the country by his senior year. He received many awards during his senior year of high school including, Naismith High School Player of the Year, McDonald's All American, Gatorade's Men's National Basketball Player of the Year, and USA Today All-USA First Team Player. Bryant entered the NBA draft right after graduation, and went on to win five NBA championships with the Los Angeles Lakers. At age 34, Kobe was named the youngest player in the league history to reach 30,000 career points. 
In addition to being recognized and rewarded for his talents domestically, he was also a member of the gold-medal-winning U.S. men's basketball teams at the 2008 Beijing Olympic Games and the 2012 London Olympic Games . Bryant and his wife have three daughters, with one more on the way. He also speaks Italian fluently. Kobe Bryant is also involved in After-School All Stars (ASAS), which provides after-school programs to children in need; as well as other philanthropical efforts. He recently wrote a book called "The Mamba Mentality: How I Play."