Bill Cosby's Daughter Dead At The Age Of 44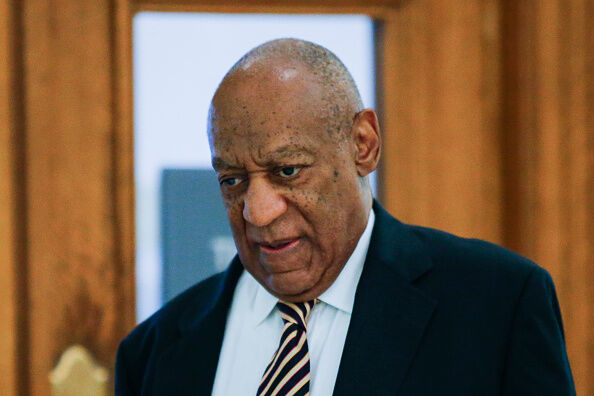 Bill Cosby and wife Camille mourn the loss of their daughter Ensa Cosby who passed away Friday at the age of 44. According to TMZ, Ensa had a history of medical problems and was possibly awaiting a kidney transplant. Bill's spokesperson Andrew Wyatt confirmed Ensa's cause of death, telling USA Today in a statement, "The Cosby Family thanks many people for their prayers for their beloved and beautiful Ensa, who recently died from renal disease."
Via TMZ:
Ensa was always in her dad's corner, releasing a statement last year, "My father has been publicly lynched in the media and my family, my young daughter, my young niece and nephew have had to stand helplessly by and watch the double standard or pretending to protect the rights of some but ignoring the rights of others."
She went on to say ... "I strongly believe my father is innocent of the crimes alleged against him and I believe that racism has played a big role in all aspects of this scandal."
Bill and Camille previously lost a child - their son Ennis was murdered in 1997 at the age of 27.

Patty Jackson: Patty TV
Listen to Patty Jackson every weekday from 10am-3pm and Sundays 8am-12n
Read more