Viola Davis And Julius Tennon To Exec Produce Special About US High Schools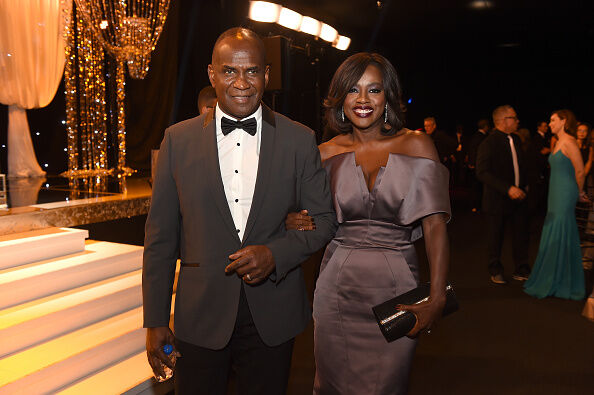 Viola Davis and husband Julius Tennon are set to executive producer a special about effecting change at high school across the country. The hour-long special - EIF Presents" XQ Super School Live - will air live from Los Angeles on September 8th at 8pm ET on ABC, CBS, FOX and NBC. It's a partnership between Davis, Tennon, the Entertainment Industry Foundation and XQ Institute.
EIF "generates awareness and funds for health, educations and social issues." The XQ Institute is "a group of students, parents, educators and more who are working toward improving the American high school system."
Via THR:
It will feature live musical performances, comedic sketches, documentary segments and more as it aims to "challenge viewers to understand that rethinking high school education is crucial for the future of our country."
"We are excited to team up with EIF and XQ Institute to help bring awareness to the issue of high school education and ensure that our students are receiving an education that prepares them for the future," Davis and Tennon said in a joint statement. "As executive producers of this live special, we are honored to work alongside some incredible names in the entertainment and education space."
The event, which will be broadcast live from Barker Hangar at the Santa Monica Airport, will show how educators, parents, school administrators, entrepreneurs, business leaders and students can influence change and offer insight for viewers about how they can effect change in their own communities.
Photo Credit: Getty Images

Patty Jackson: Patty TV
Listen to Patty Jackson every weekday from 10am-3pm and Sundays 8am-12n
Read more