Mara Brock Akil & Salim Akil Get Black Hollywood Love Series On OWN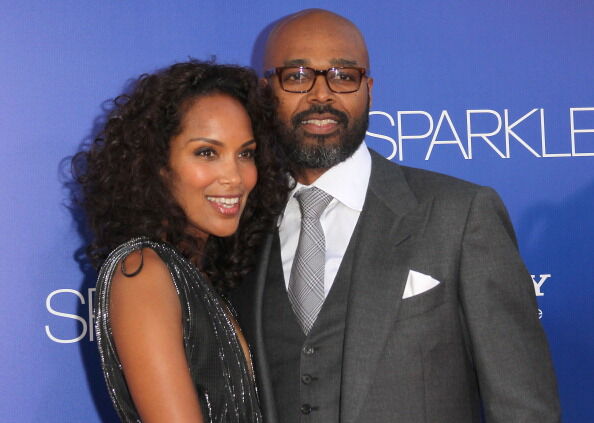 The Akil's are teaming up with Oprah Winfrey. OWN has given a series order to a drama from Hollywood producing couple Mara Brock Akil and Salim Akil. Entitled "Love Is _____," the show will focus on a power couple navigating the world of Black Hollywood, much like the Akils. Mara created the hit series Girlfriends and Being Mary Jane. Salim directed the 2011 film Jumping the Broom. Together, Mara and Salim co-created The Game and are executive producers of the CW's upcoming DC Comics-based superhero series Black Lightning.
Via Variety:
"I've dreamed of working with the Akils," said Oprah Winfrey. "I've been a huge fan of their work since first viewing 'Girlfriends.' They know just how to hit the cultural nerve to make you think and laugh at the same time."
"To have a partner that brings the attention to detail and sheer excellence that Oprah has built an empire on is an absolute dream come true for Salim and me," said Mara Brock Akil. "That, and it's Oprah! 'Love Is ___' is not only a passion project, but is a personal one for us as well. We're grateful to have her wholehearted support and magic touch behind this story."
"Love Is_____" is slated for a 2018 premiere on the Oprah Winfrey Network.
Photo Credit: Getty Images

Patty Jackson: Patty TV
Listen to Patty Jackson every weekday from 10am-3pm and Sundays 8am-12n
Read more