Malcolm-Jamal Warner: First Time Dad Just In Time For Father's Day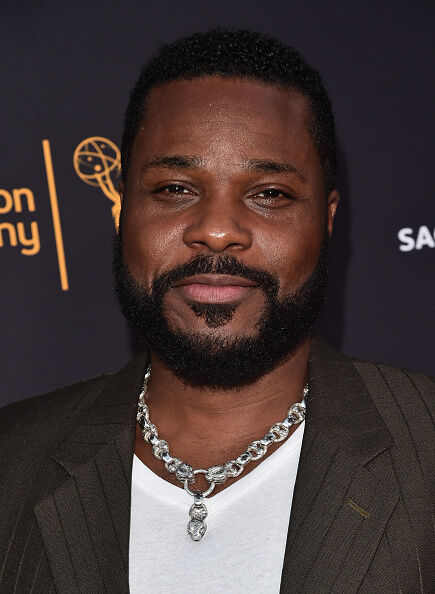 Theo's a dad! According to NY Daily News, actor Malcolm-Jamal Warner and his attorney girlfriend welcomed their first child together about a week ago. We're told the parents are "very much in love."
Via NY Daily News:
"I am elated over Malcolm's new child," says Phynjuar Thomas, a friend of Warner's whose daughter Michelle Thomas dated the actor and played his girlfriend on "The Cosby Show" from 1988 until 1990. Warner was by Michelle's side when she died of cancer in 1998 at the age of 30. Phynjuar and Warner have stayed friends.
While this is Warner's first child, he's been in several serious relationships, including his courtship with Michelle Thomas. Warner later dated his "Cosby Show" cast mate Karen Malina White for nearly eight years before spending two years with Emmy winner Regina King. Warner admitted in 2014 that he once had a crush on his "Cosby Show" co-star Lisa Bonet, but nothing became of it.
"I never had a shot," he told Access Hollywood Live. "You know when you have a shot or not."
There was speculation that Warner would attend Bill Cosby's sexual assault trial in Philadelphia, which went to the jury for deliberation on Monday, but he was not there. We're told that in addition to staying busy with work, Warner was bonding with his newborn while that courtroom drama was unfolding.
Congratulations and Happy Father's Day Malcolm!
Photo: Getty Images

Patty Jackson: Patty TV
Listen to Patty Jackson every weekday from 10am-3pm and Sundays 8am-12n
Read more