Octavia Spencers Shares That LeBron James Helped her Receive Equal Pay!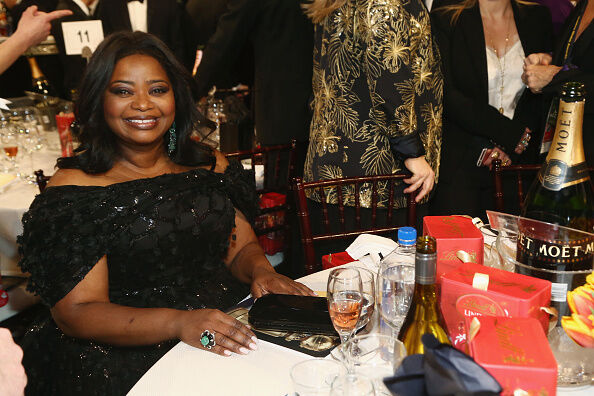 The wage gap has become a regular conversation for most. Some believe its a hoax while others identify that there is a noticeable wage gap between gender and race.
Octavia Spencer speaks out on how she received equal pay thanks to the help LeBron James.
Many of our favorite celebrities live their lives off of contractual agreements. "You will receive X amount of money once the project is completed". For most actors/ actresses, the negotiation process is the most dreadful and taxing. According to Octavia " actress Jessica Chastain negotiated for higher pay and insisted that Spencer be paid the same as her for a holiday comedy in which they were set to co-star. Spencer and Chastain had previously starred together in "The Help,".
One would think, not to play with Octavia Spencer and her money after that incident, but no one learned. This time around Octavia will be playing the roll of Madam CJ Walker, the first black millionaire. When it was time to negotiate her pay they tried to pay her less that her counter parts. It took for LeBron James to intervene and make sure she receives equal pay for the work she does on his up incoming NETFLIX project.
Octavia states "[W]e need all our male counterparts to be in the fight with us.". No lie found here! This is such a beautiful story that to hear people coming to the defense of injustice.
Have you every been in a comprising situation such as this one? Tweet me @MIMIBROWN3. I would love to hear from you!