Beyonce & Jay-Z Is Bridging The Financial Gap With A Scholarship Fund!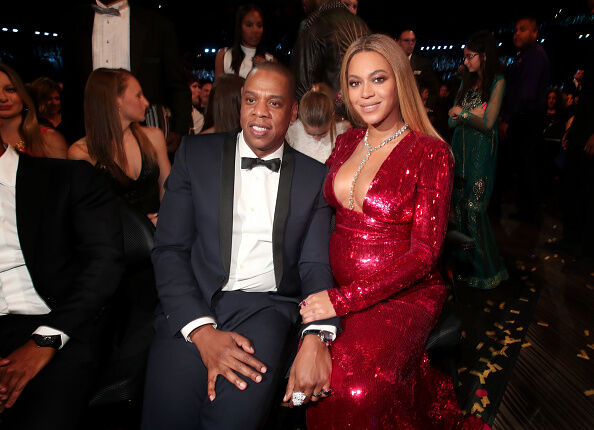 We all know that college tuition is outrageous! The price to receive a degree from the University of Pennsylvania in 1970 was roughly $3,500. Today, the price has inflated to over 50,000 a year! With many schools around the country following suite, our kids are debating whether to go into debt and get a degree or entering the work force after High School.
I am so proud that Jay-Z & Beyonce has decided to take a stand in helping the youth with their education! According to Essences.com, "The power couple announced over the weekend that they were handing out $1 million to students, only this time, the generous awards will go to high schoolers chosen by Boys and Girls Club of America."
That fact that they are pushing the importances of education to the same folks that look up to them is amazing!
The OTRII has brought in Millions of dollars! According to www.prnewswire.com "Beyoncé, through her BeyGOOD initiative, created the Formation Scholars Award, a merit program, in 2017 to help female students start or further their college education, and this year announced the Homecoming Scholars Award, a second merit program, opened to qualified students, regardless of gender, to enter or continue their studies at one of eight HBCUs."
The power couple is out here making moves!
Photo Credit: Getty Images