Tatyana Ali And Macy Gray In Latifah Movie "November Rule" Tatyana's "Hello"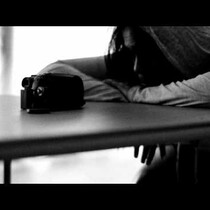 Posted March 13th, 2014 @ 11:04pm
Macy Gray and Tatyana Ali are now part of the cast of Latifiah's Movie soon to be out called "November Rule". It's about a Topic we have talked about on the Comfort Zone, "When a man dumps you before the Holidays". In this case he drops her in November, but finds out he wants her back. Here is Tatyana in her Movie Short "Hello".